I'm not much of a fan of winter, or even cool weather.  I know this is a pretty controversial opinion, but I think fall is overrated and winter is totally unnecessary.  If it were up to me, everyday would be an early summer day.  Not too hot, and definitely not cold. The only good part of this time of year is that it's perfectly acceptable to eat soup all day. I love a good soup, especially one that's as easy as this one.
This soup has all of the glorious flavors of enchiladas, but in slurpable, belly warming, form. Although this soup is quite easy to make, it does take a bit of prep time. Mostly because we are working with dried beans. In my opinion, dried beans are FAR superior than canned beans, especially in soups. These beans cook in broth and become the base to the soup. None of the delicious flavors are lost, it's wonderful.
As for the rest of the soup, it's just chopped peppers, onions, tomatoes, corn, enchilada sauce and taco seasoning. Sure, you can use your own taco mix, but why complicate things? *Just be sure the mix you use doesn't have any hidden dairy ingredients* When the soup comes together, it's the most decadent and flavorful soup there is. It's especially tasty with toppings like avocado, vegan cheese and corn chips.
Serves 6-8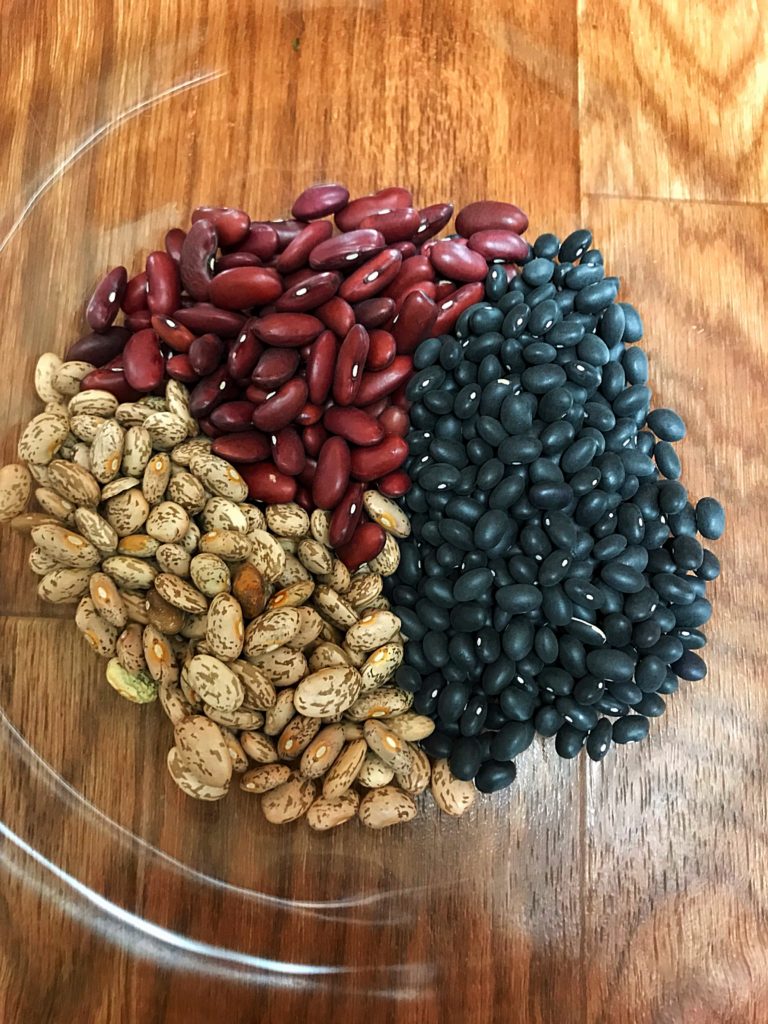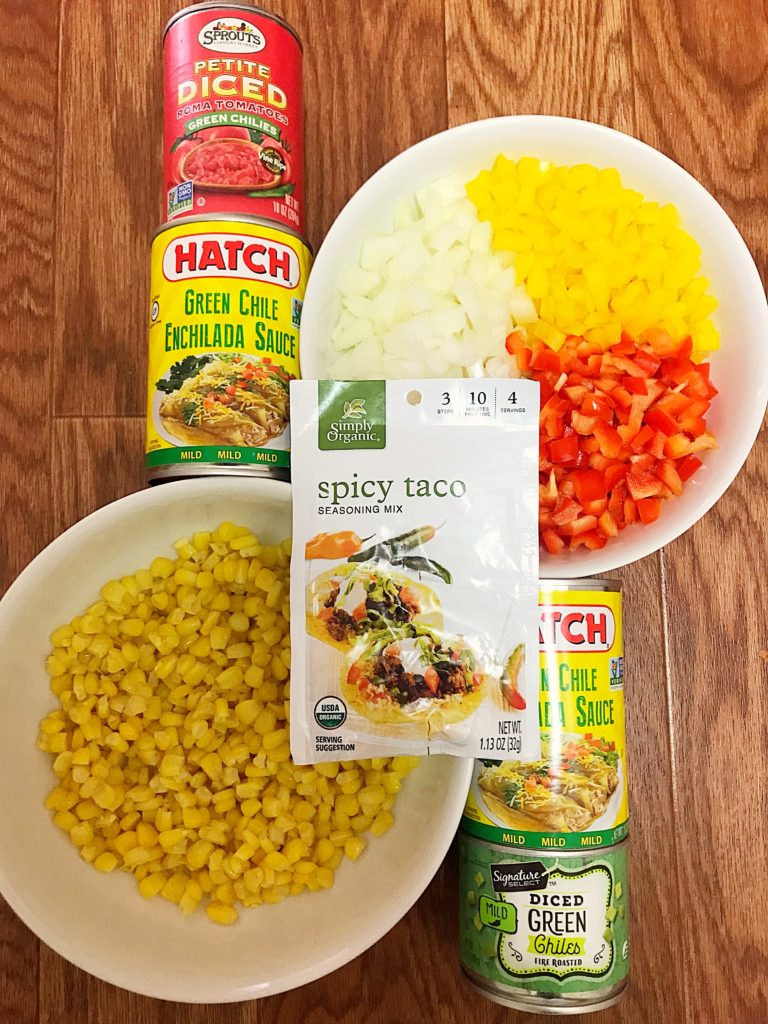 Ingredients:
• ⅓ cup dried pinto beans
• ⅓ cup dried kidney beans
• ⅓ cup dried black beans
• 2 cups vegetable stock
• 1 large onion, diced
• 2 bell peppers, diced
• 1 ½ cups frozen or fresh corn
• 8 oz canned green chilies
• 30 oz green enchilada sauce
• 1 can diced tomatoes with chilies
• Taco seasoning packet
Toppings:
• Vegan cheese
• Avocado
• Pico de gallo
• Vegan yogurt
• Corn chips

Directions:
To prepare the beans:
Rinse and sort the beans (making sure there are no rocks/debris in the beans). Allow the beans to soak in cold water for 8 hours, or overnight. After the beans have soaked, rinse them well before beginning the soup.
For the soup:
Once the beans have soaked and are rinsed, transfer them to a large stockpot and add vegetable stock. There should be enough stock to just cover the beans. Cover the pot and bring to a boil over high heat. Once the beans are boiling, turn it down to medium heat and allow the beans to simmer for 1 hour. After the hour*, add the rest of the soup ingredients and allow to simmer for 30-45 minutes, stirring frequently. The soup is ready when the beans and veggies are tender. Allow to cool for 10 minutes and serve with your favorite toppings.
*After the beans have simmered for one hour, most of the vegetable stock will be gone and you will be tempted to add more liquid, but don't! The liquids from the canned chilies, tomatoes, what is released from the peppers and the enchilada sauce will more than make up for the lack of liquid in the beginning stage 😊